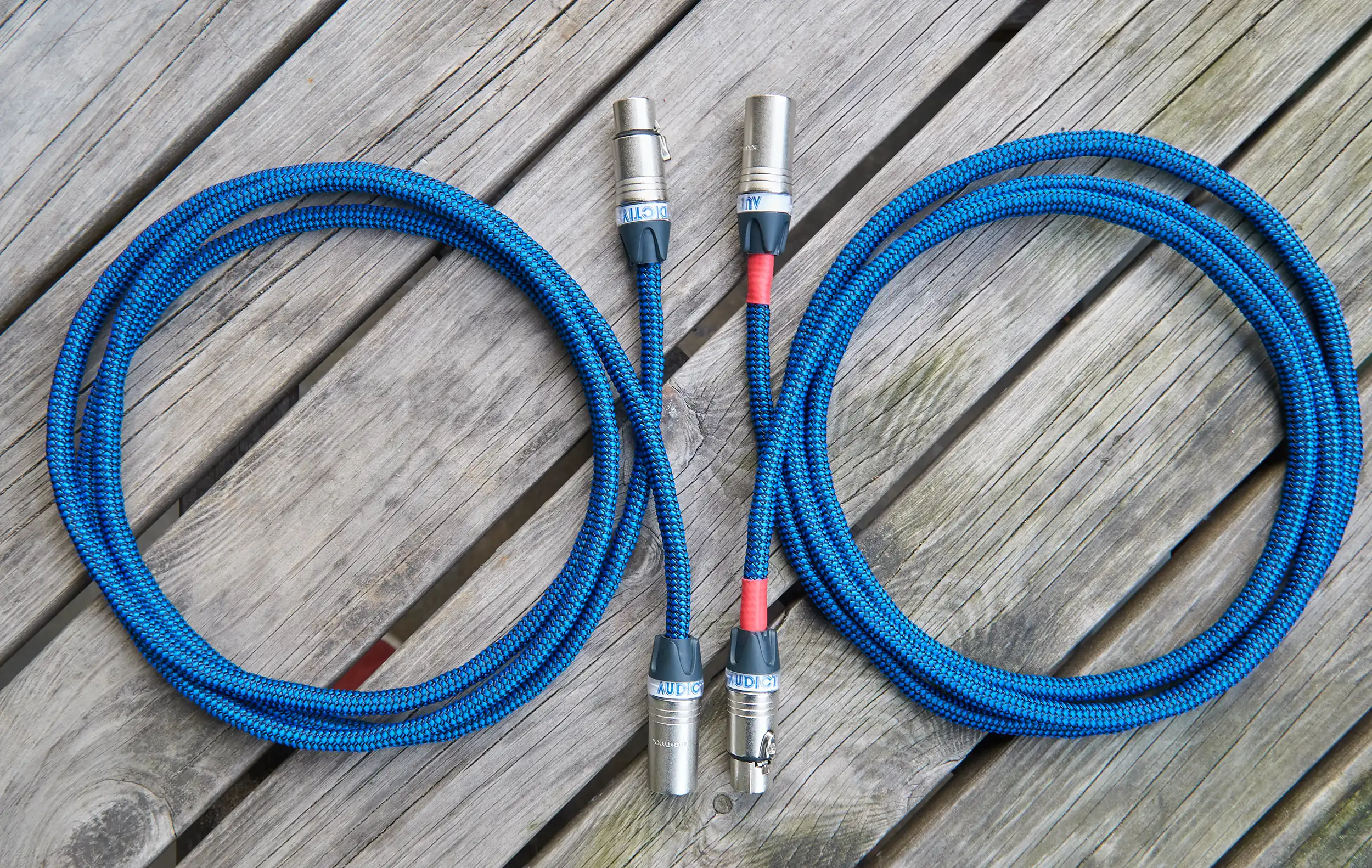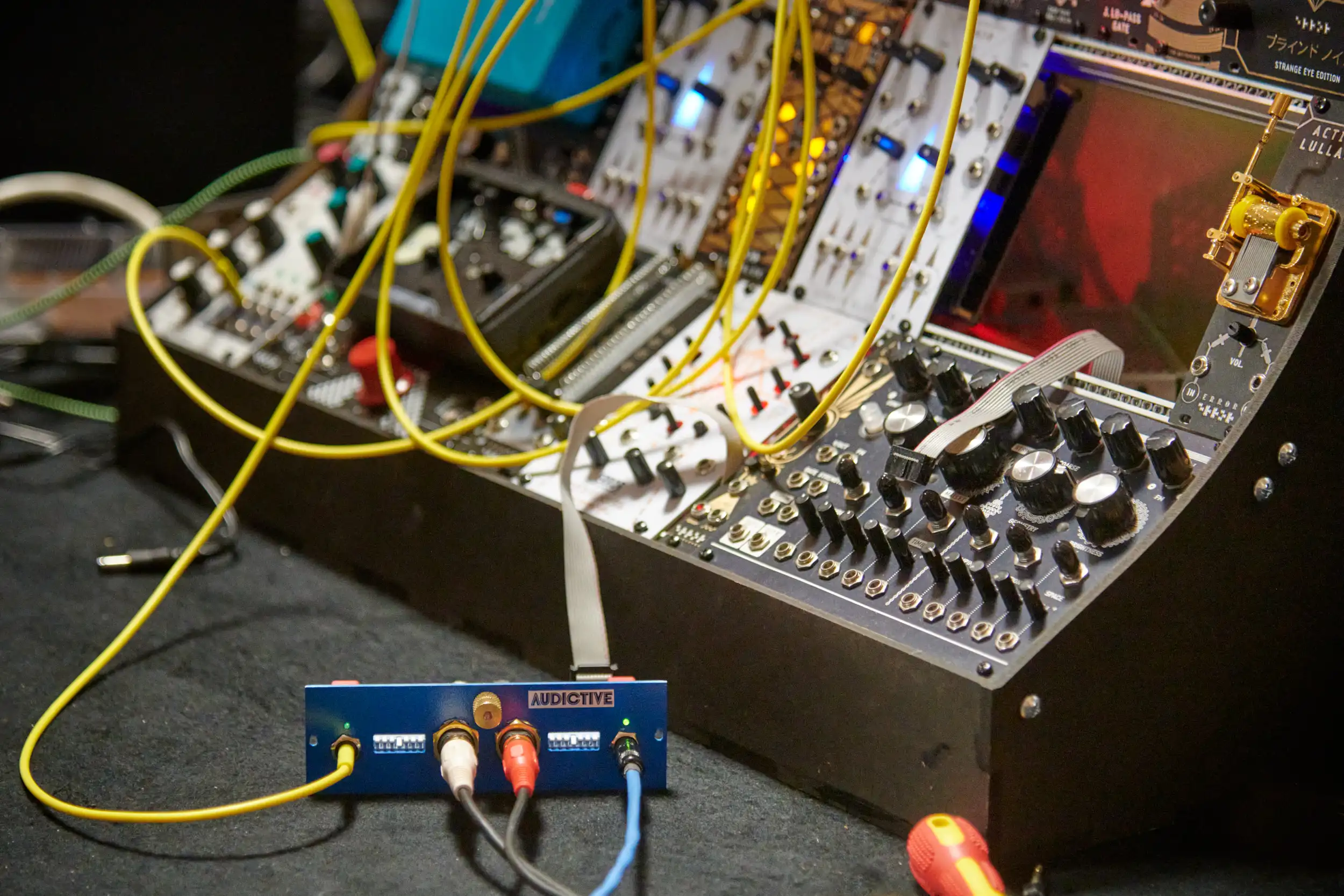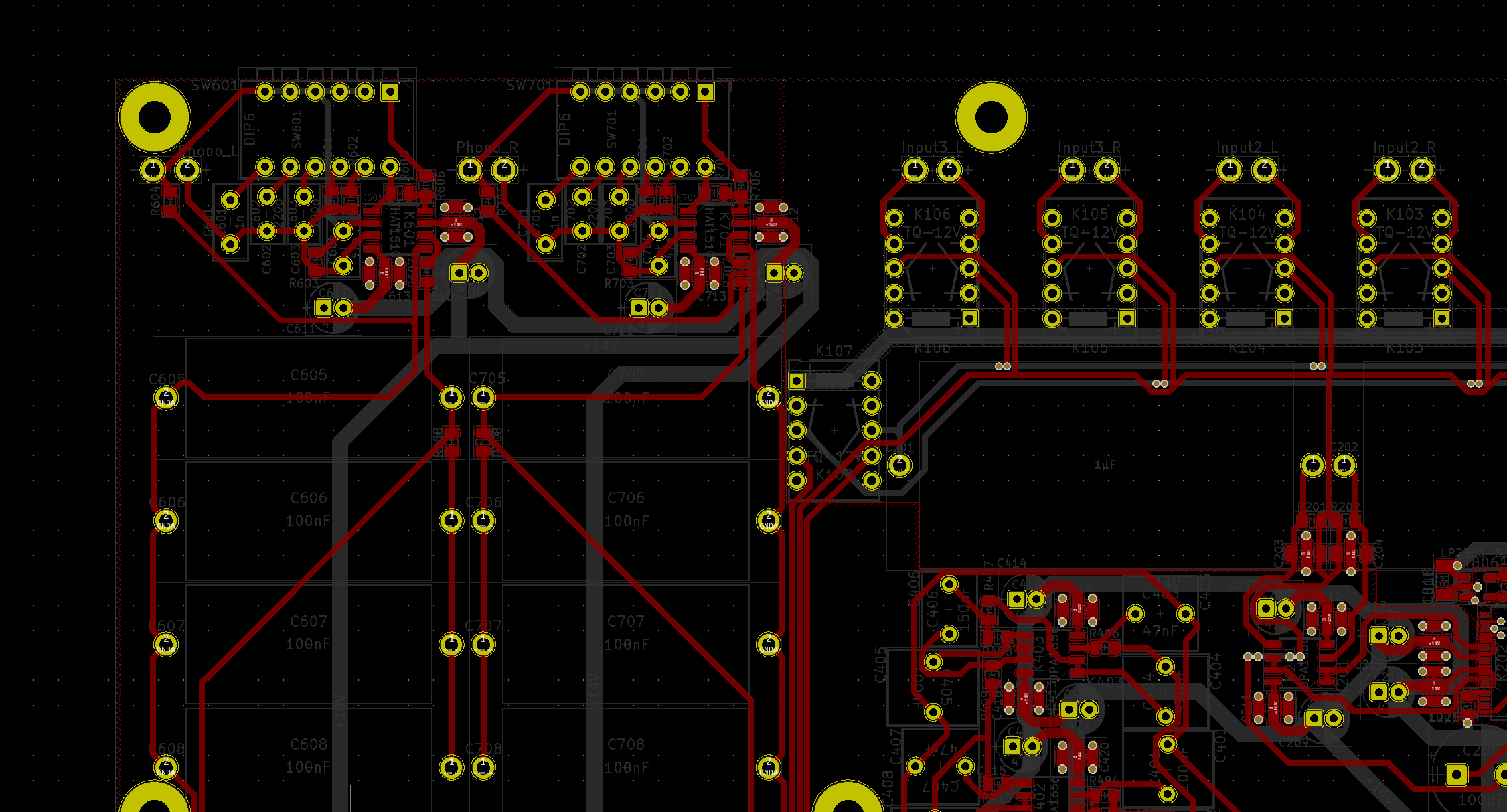 Highend audio cables
Audictive audio cables make previously undiscovered music details perceptible.
Enjoy the music you love in unimagined beauty!
Services
Audictive Engineering supports you in audio & multimedia projects.
Trust in our experience!
OEM design
Shorten your time to market with Audictive Engineering.
Competent assistance for your product project!
Audictive Engineering is your competent partner for all questions regarding high-end audio and multimedia.
Recent news: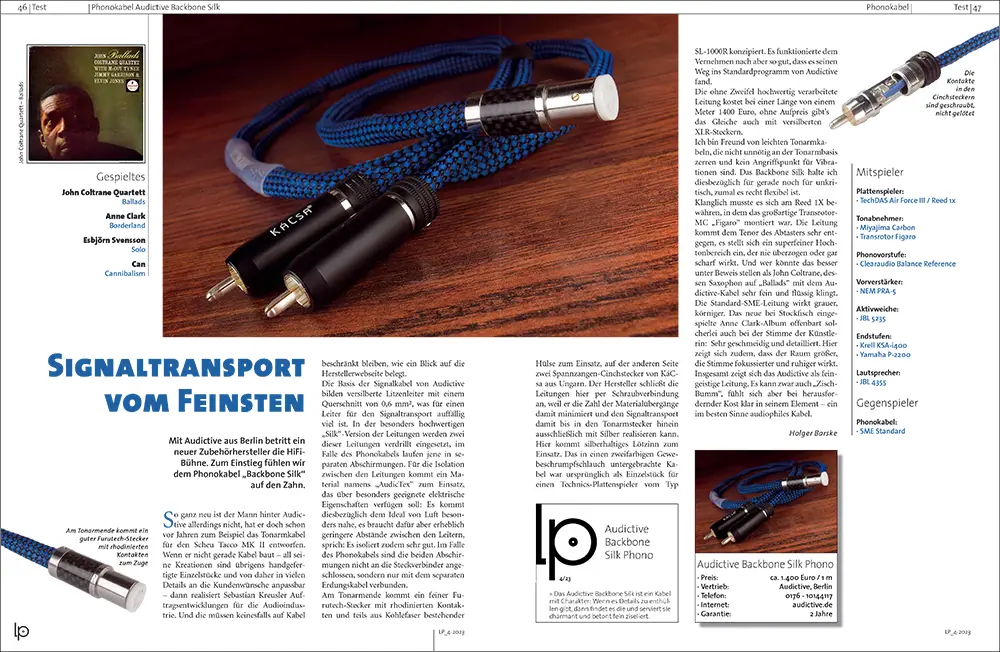 Review of backbone silk phono
The German LP magazine tested the backbone silk signal cable in the configuration as turntable cable in their issue 04/2023
"The Audictive backbone silk is a cable with personality. If there are details to reveal, it will find them and serve them charming and emphasized fine chiseled"
"[…]a cable that is audiophile in the best sense"
Sorry, the review is only available in German.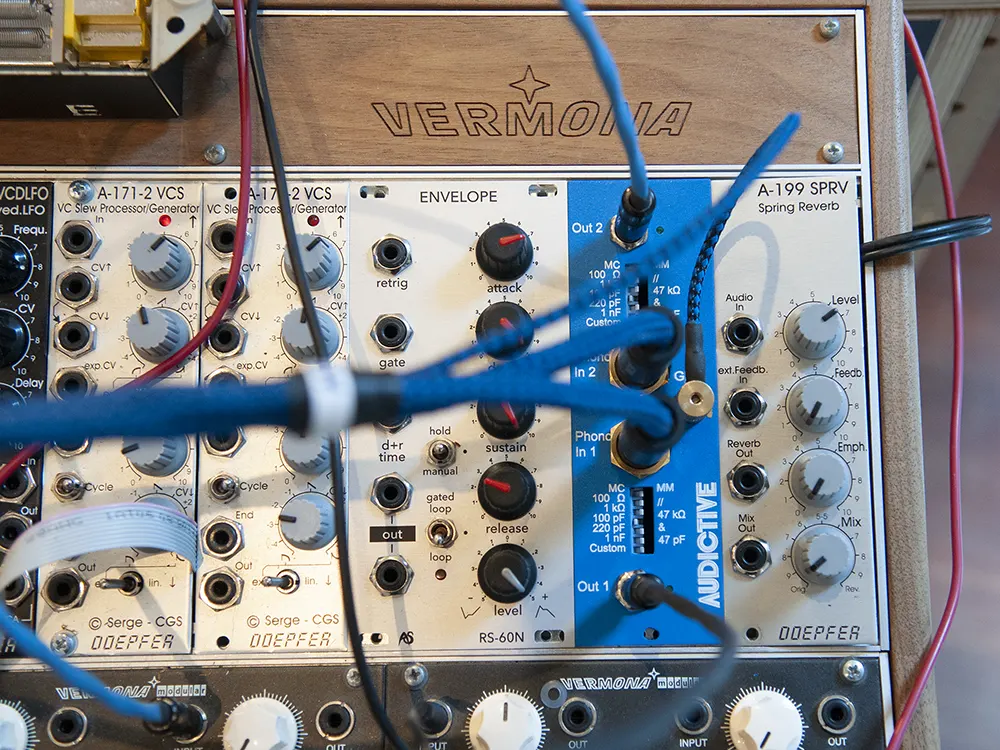 Phonoblade – the phono preamp for modular synthesizers
Always open to fresh ideas, Audictive built two prototypes of a premium phono preamp which allows the proper integration of a turntable with almost any cartridge into your modular synth in eurorack format. Accompanied by two special backbone cables with 3.5mm mono jack.
After a short visit to Superbooth 2021 the Phonoblade prototypes got a fresh outfit and one is now waiting at Gallery GH36 in Berlin for you to have fun with!
What would you do with a phono preamp in your modular synthesizer rack? Apply for 5 days of testing the Audictive Phonoblade at home on our Facebook page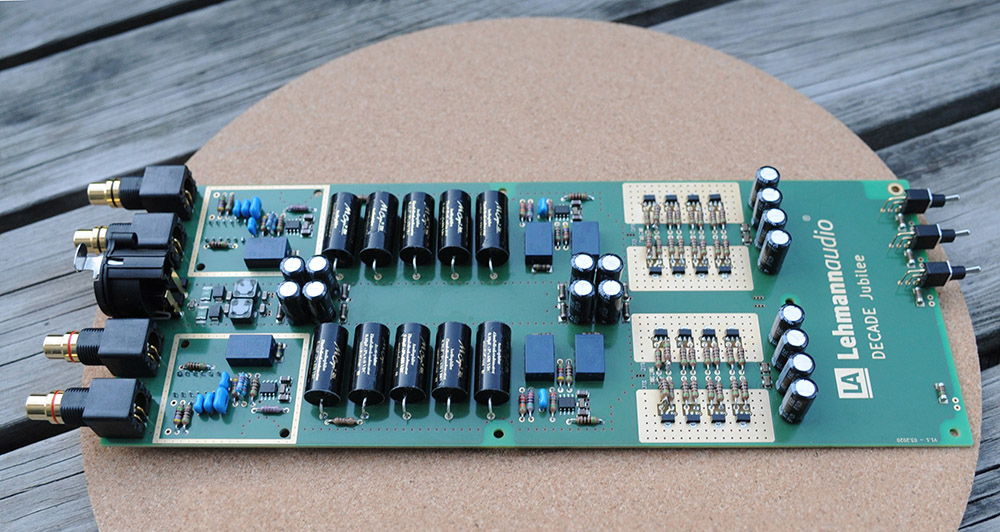 Lehmannaudio Decade Jubilee available
A new, improved version of the legendary phono preamp Lehmannaudio Decade is available now and ready for listening at selected Lehmannaudio dealers. The press response is fantastic, it was a great honour for Audictive to contribute to the revision of this classic!
By the way, the Decade Jubilee performs marvellously with the Audictive backbone silk signal cables.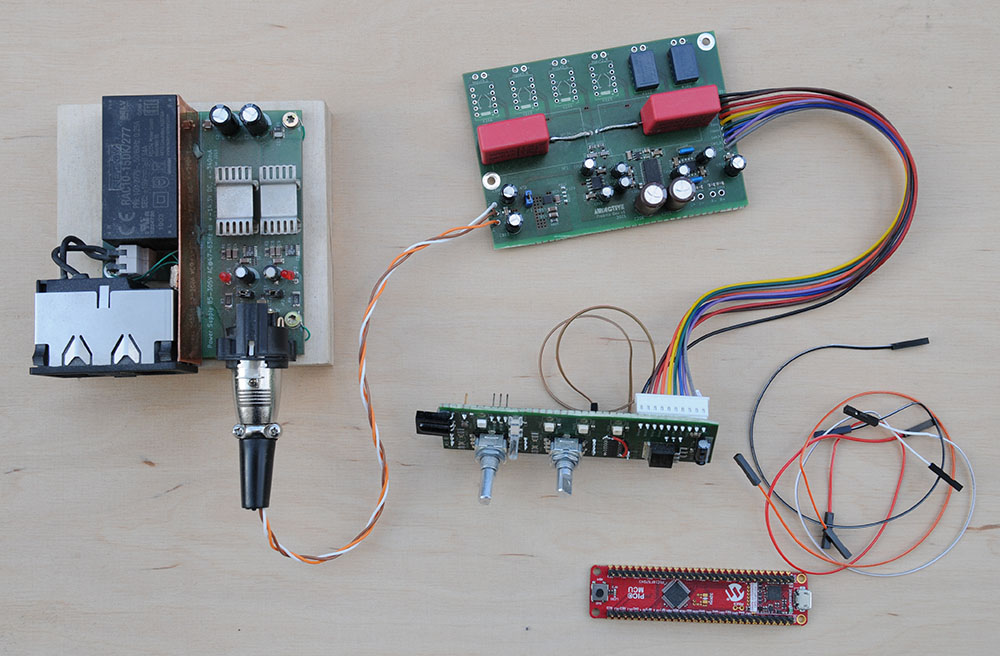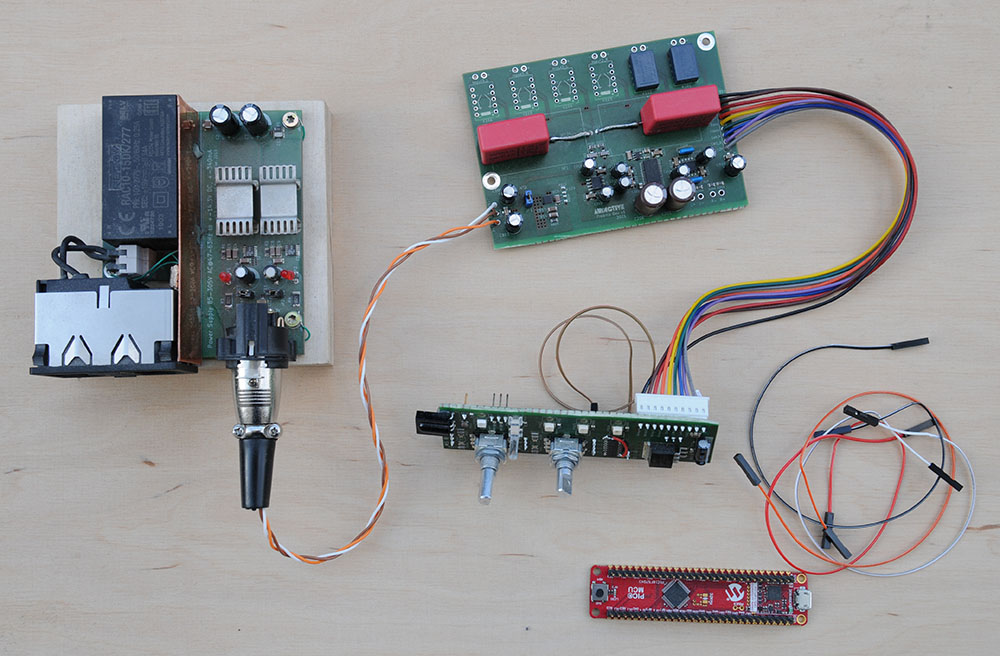 Testing new pre-amp components
The technical progress keeps advancing and is always supplying the audio sector with new exciting developments.
At the moment, a new chip for volume control caught our interest, the Muses 72323. And because we always want to know for our customers whats the best solution, we are testing the chip volume pot in combination with the new OPA1656 operational amplifier.
The first test PCBs are populated, now the programming starts. We're excited to hear what that sounds like!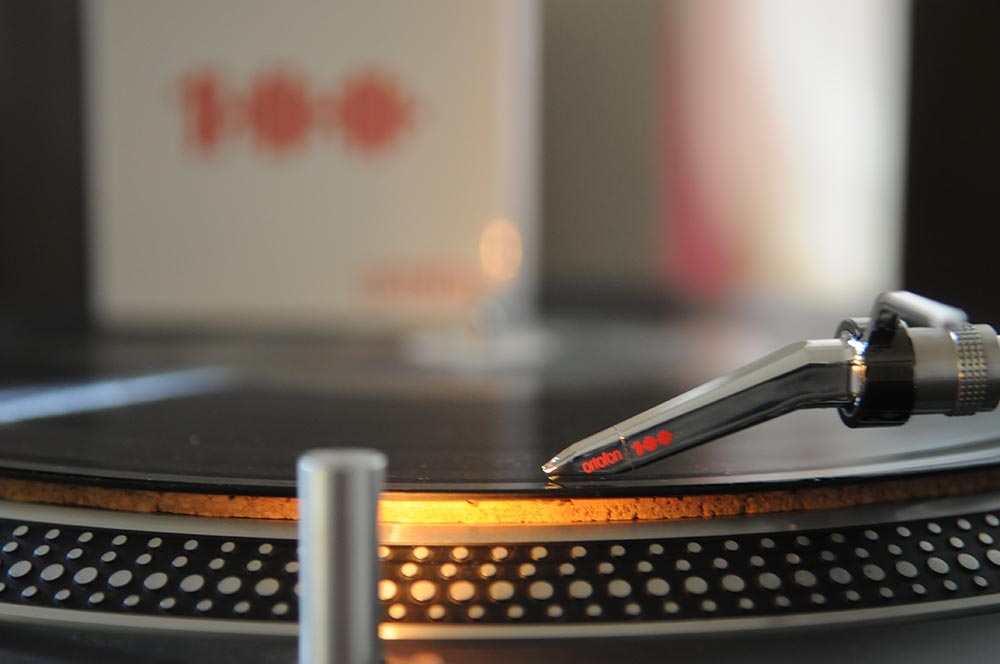 Upgrading the phono cartridge
Because of some recent developments in the topic of vinyl, it was time to significantly improve our reference turntable sound capabilities. Having a Technics 1210 MK2 with Audictive cable tuning on hand, it was obvious for the additional aesthetic reasons, the cartridge has as to be an Ortofon Concord system again, but a much better one then the old Broadcast.
Luckily, on the occasion of the Ortofon 100th birthday, they (re-)made an audiophile version of this phono cartridge normally valued by the finest DJs: The Concorde Century.
A superior high range resolution without annoying sharpness, warm mids and deep dry basses. That's the way to make soundtesting work more fun!