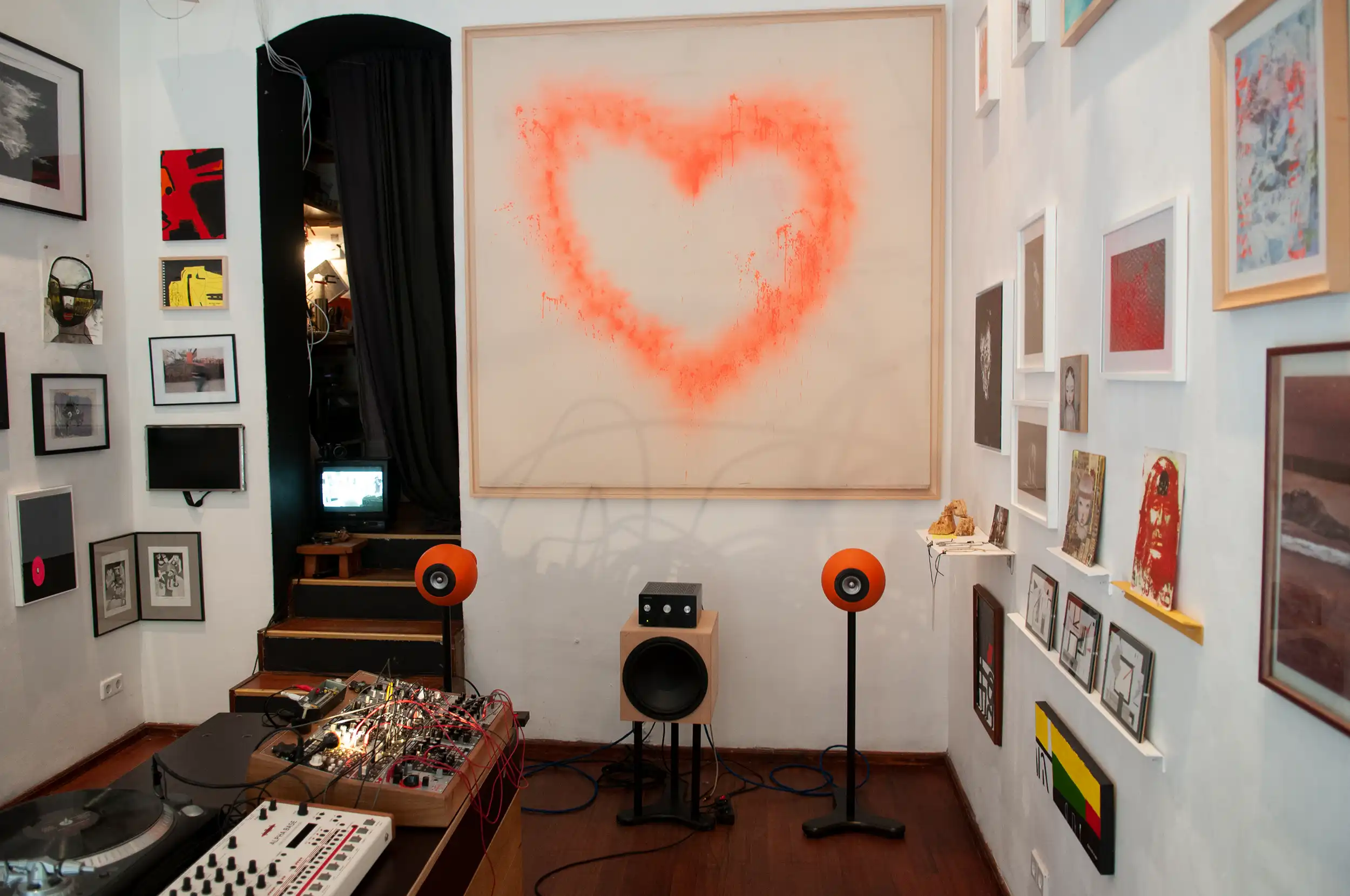 Hifi systems
Do high-end stereo systems have to be as big as a fridge? No!
The Audictive System 1 will be small high-end hi-fi system that leaves nothing to be desired. It will allow a total new impression on your favorite music.
Althougth being compact in size, Audictive System 1 is capable to deliver the full musical pleasure even on low volume levels – optimum suited for smaller flats or situations with noise-sensitive neighbors
The Audictive System 1 is under further development at the moment. Our prototype exhibition in the Gallery GH36 in Berlin-Mitte gives you a foretaste of the upcoming sound experience.