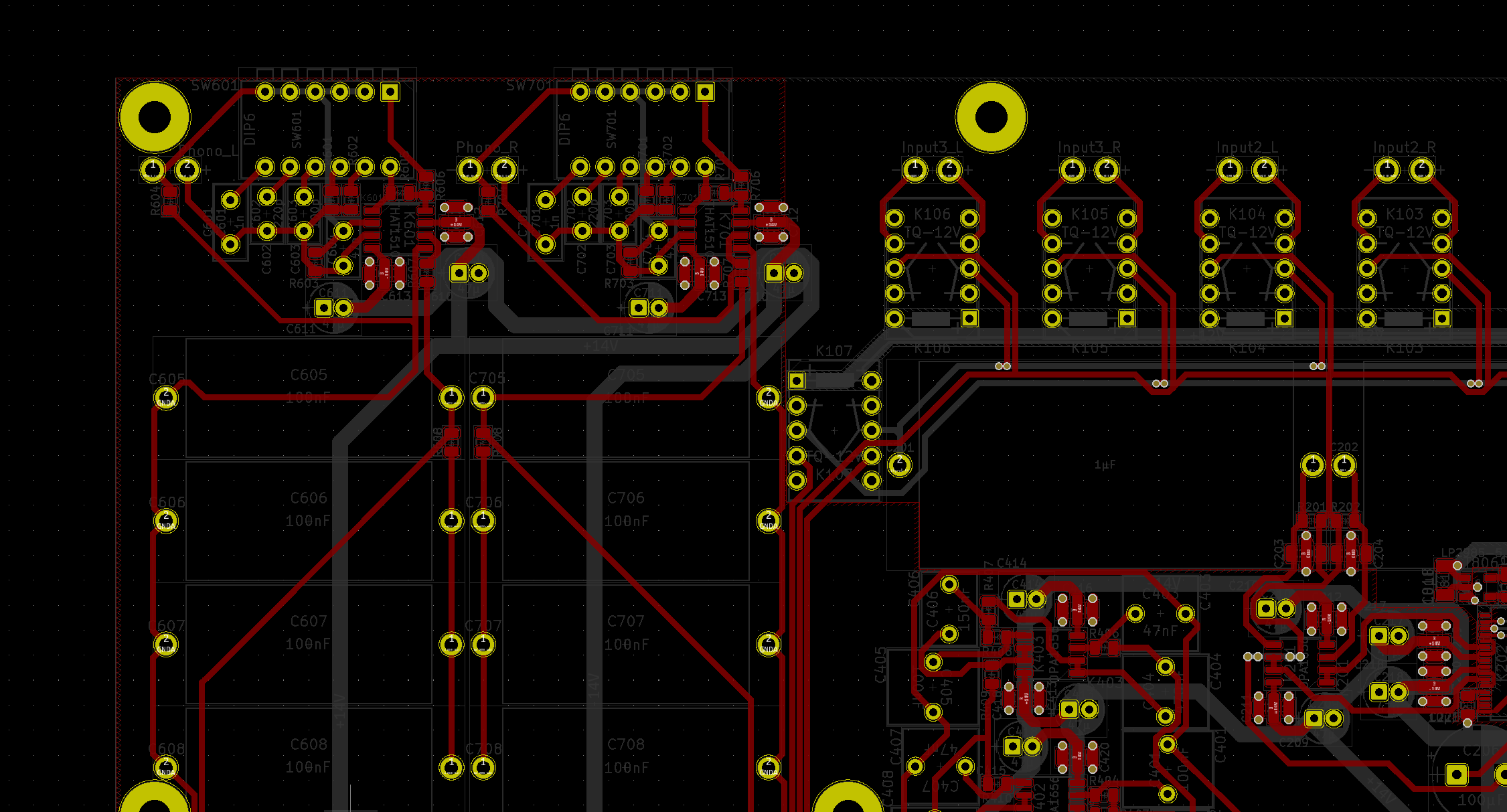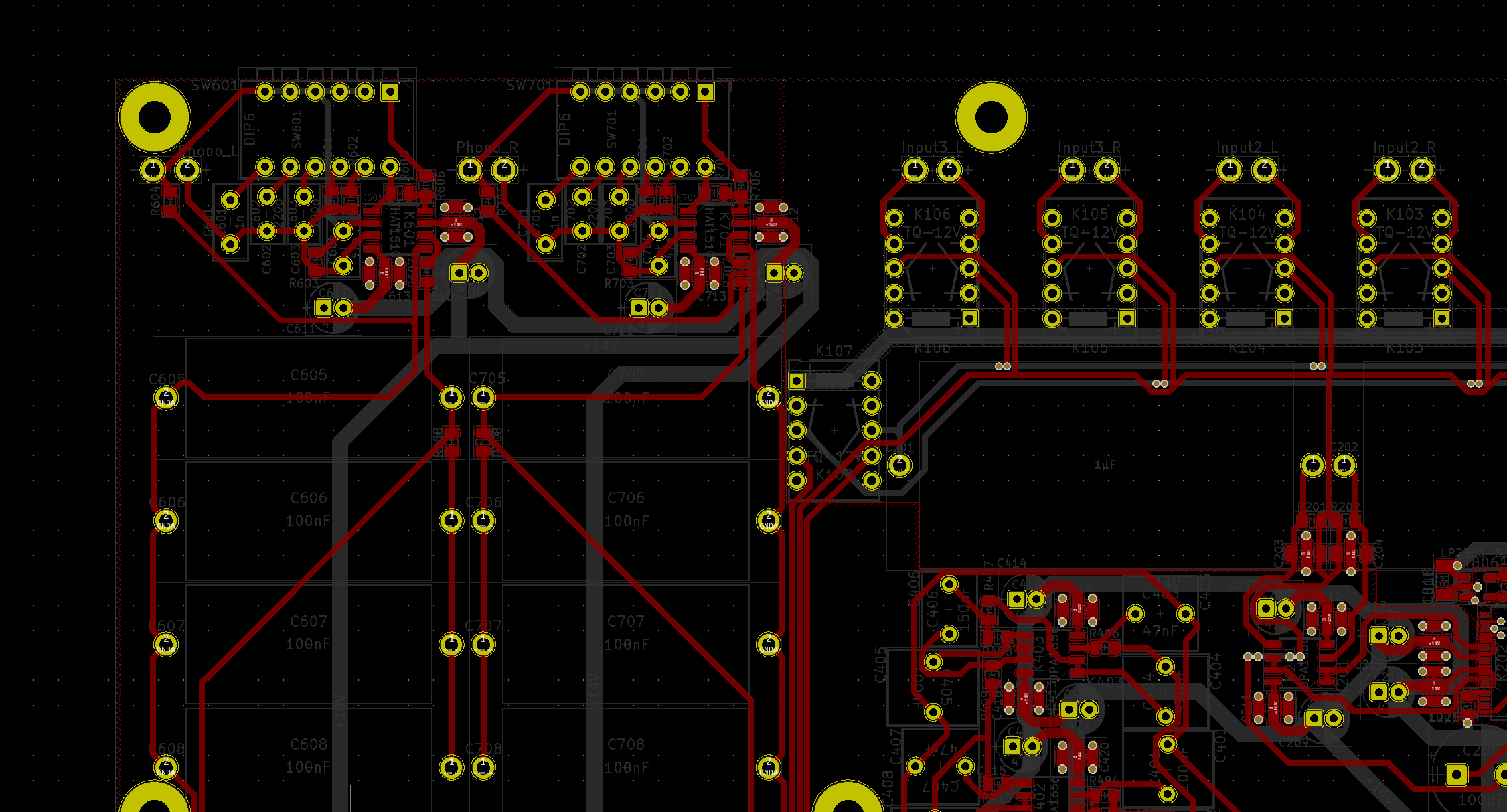 OEM design
The design of new audio equipment or the further development of an existing model is often a time-consuming business.
With profound experience, Audictive Engineering supports companies in designing first-class audio gear and speeds up the development process.
We consult in an operating philosophy and market positioning, assisting in the component selection, creating PCB layouts, manufacturing prototypes and small series. We also offer computer-aided design of suitable enclosures for those products.
Audictive Engineering supports your audio product project!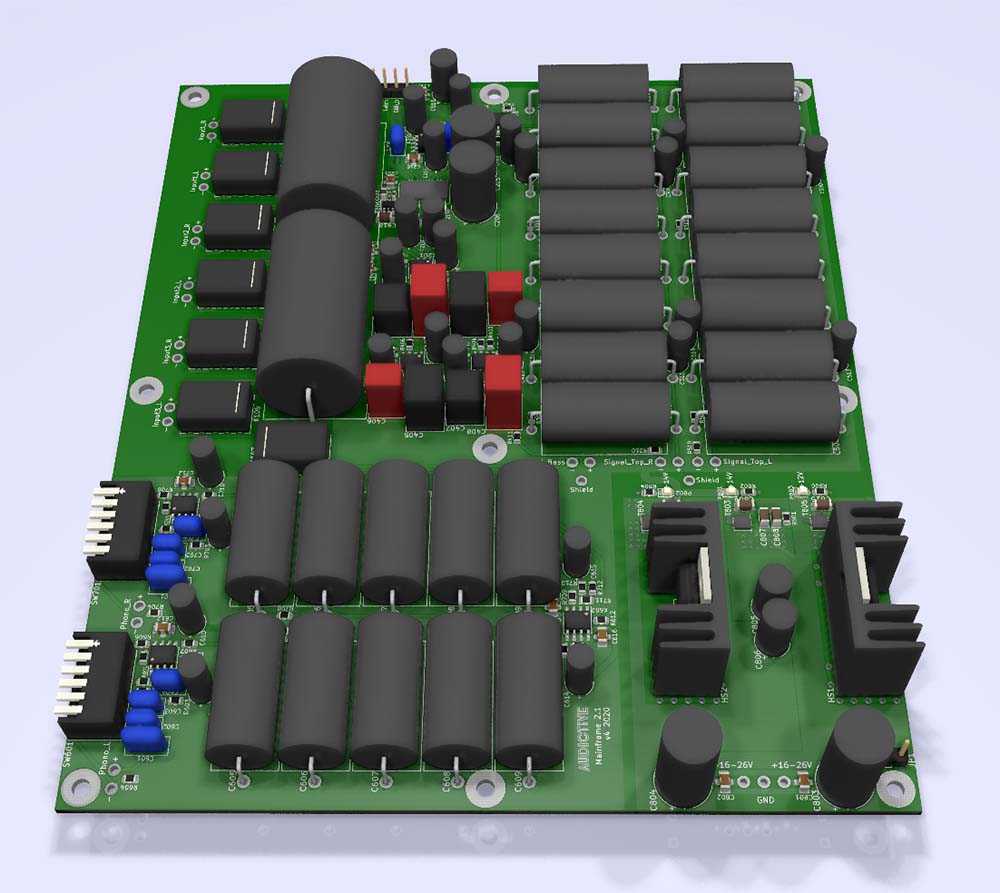 PCB design
In the design of a premium printed circuit board, several parameters have to be considered:

Space available, control elements, connectors, mounting position, tonal requirements, component qualities, budget, track layout, production process, etc.
Within our capacity of all these aspects and our experience on those topics, we are able to find the right balance for your project. Audictive Engineering creates the perfect PCB for your upcoming audio product.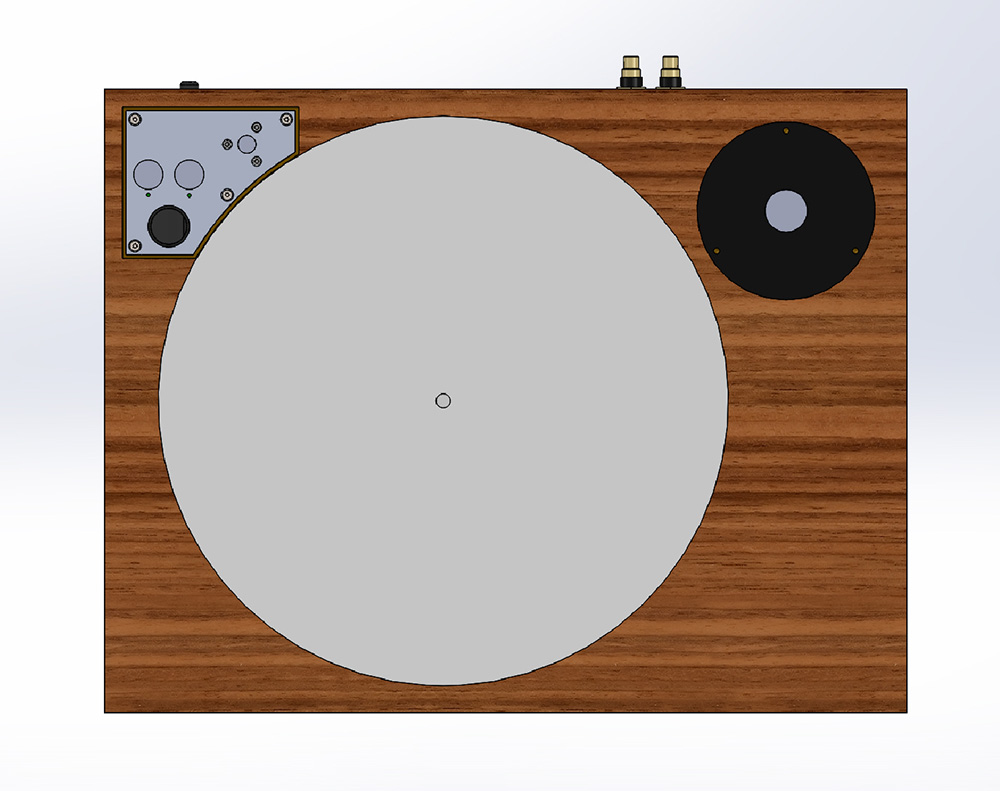 3D construction
For the boards developed by Audictive, we offer individual design of suitable housings using CAD as well as the creation of the necessary digital production data for manufacturing.
Audictive is also able to support you in the 3D design of more complex (audio) devices.
OEM products
The following product solutions are fully developed and ready to use, they shorten the development time of your new devices.
Customer-specific adaptations are of course possible.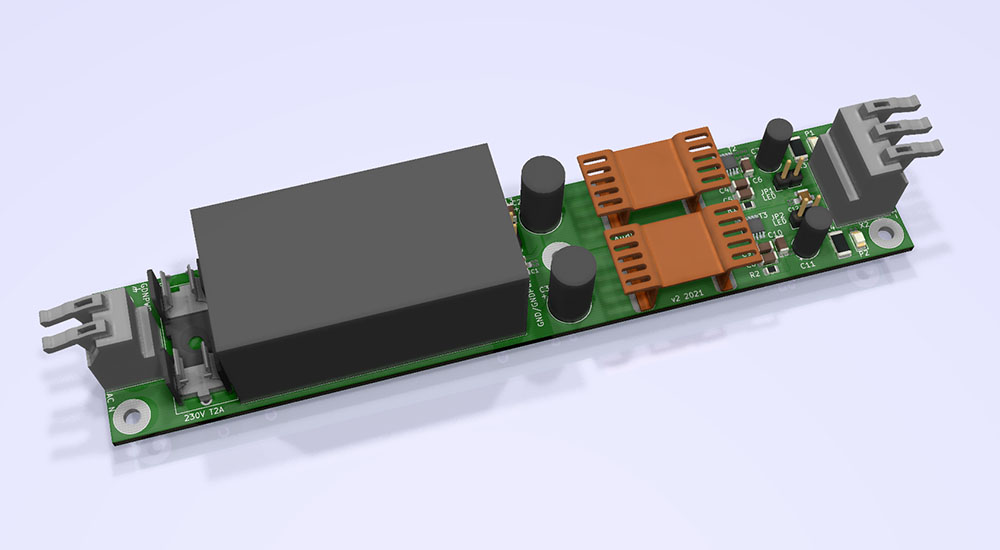 Audio power supply ±14V
The compact low noise dual power supply for preamps, phono stages or other demanding analog circuits unveils the tiniest sound details.
115 / 230V AC to ±14V DC, ±200-500 mA (assembly dependent)
Latest generation ultra low noise linear voltage regulators
Layouts available for internal or external use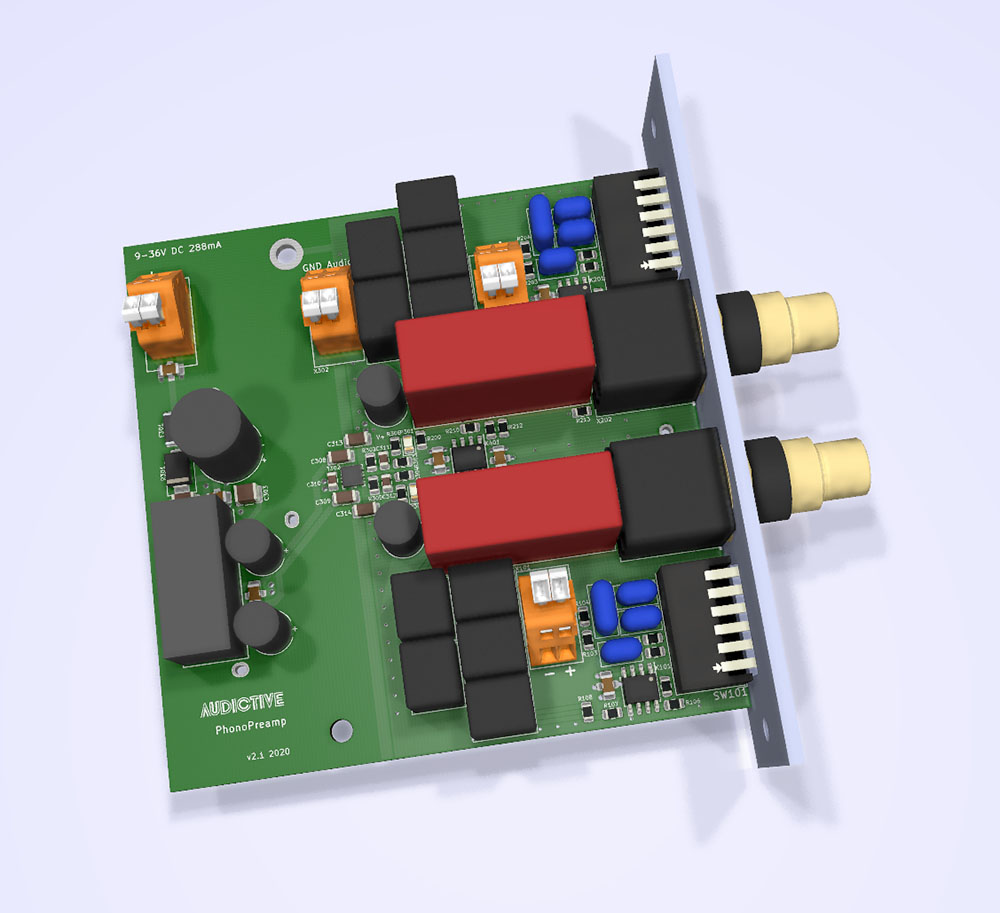 Phono preamp
A top class mini phono stage for direct mounting into the turntable chassis.
Very short cable & board paths between phono cartridge and pre-amplification preserve the sound quality of the delicate phono signal. Selected components in the signal path ensure the perfect vinyl sound.
Power supply 9-36V DC
Normal version with switchable MC / MM gain and user selectable termination options.
PCB size l: 83mm w: 83mm h: 23mm
Nano-version with fixed gain & termination for reduced size & costs.
PCB size l: 93,5mm w: 55mm h: 23mm