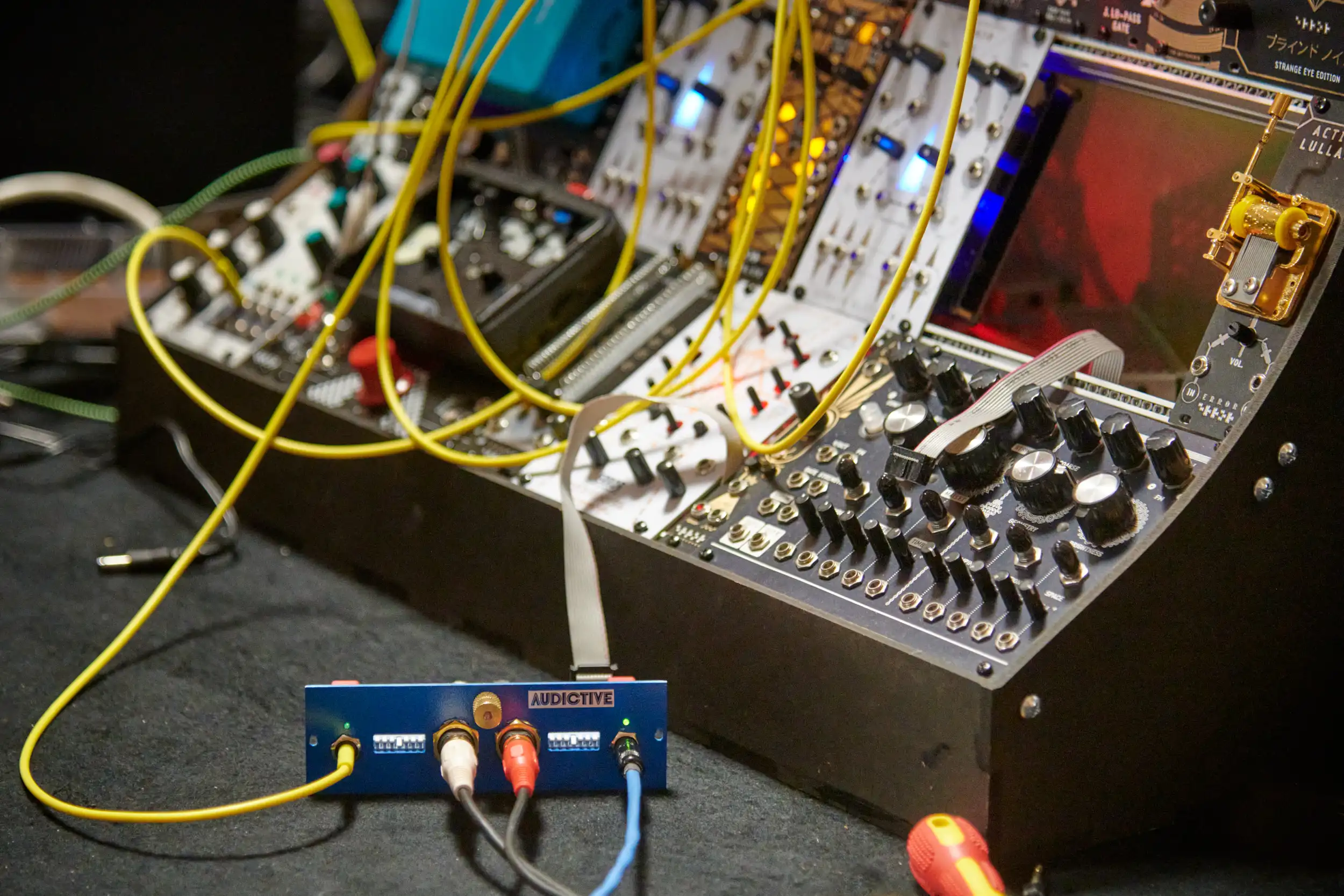 Services
Audictive Engineering is your professional partner regarding all topics of audio & multimedia.
Thanks to our profound experience in consulting, planning and project management for media installations and devices, we are able to offer optimal support to private individuals, artists and companies in the implementation of ambitious enterprises.
Audictive Engineering assists in the realization of challenging audio, art and multimedia projects.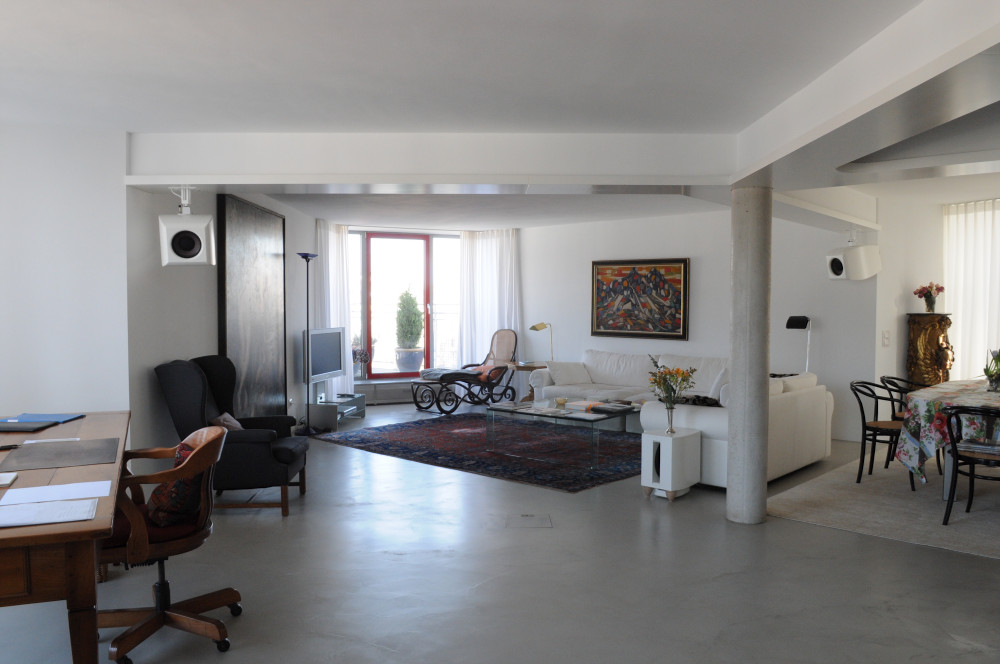 Home installations
A decent hifi system transforms your living room into a source of happiness. But how to achieve a similar euphony in your bathtub or on roof-top garden, without making compromises regarding the aesthetics of the interior design?
Thanks to our experience in designing high-class home installations we are able to tailor individual premium audio solutions into your living space.
Audictive is working in close cooperation with your interior design office and individual aesthetic. We also ensure the project management with the service providers of your trust.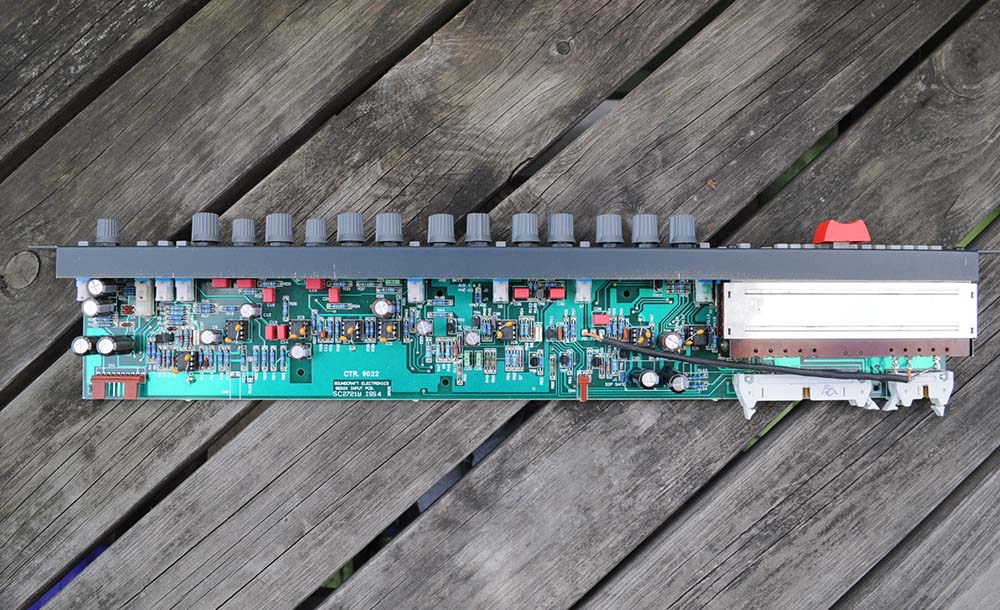 Retrofitting & upgrade
Audio gear in the private and professional sector typically hit the market with leading edge technology. Some capacitors age, modern integrated circuits improve the sonics and internal signal wiring can usually be upgraded. Changing aged or outdated components makes for a better listening experience.
With our extensive knowledge with sound quality of different parts, whether in a recording studio or at home, Audictive brings new life to the old gems and to the audiophile cutting edge.
A treat for the ears and a pleasure for the environment!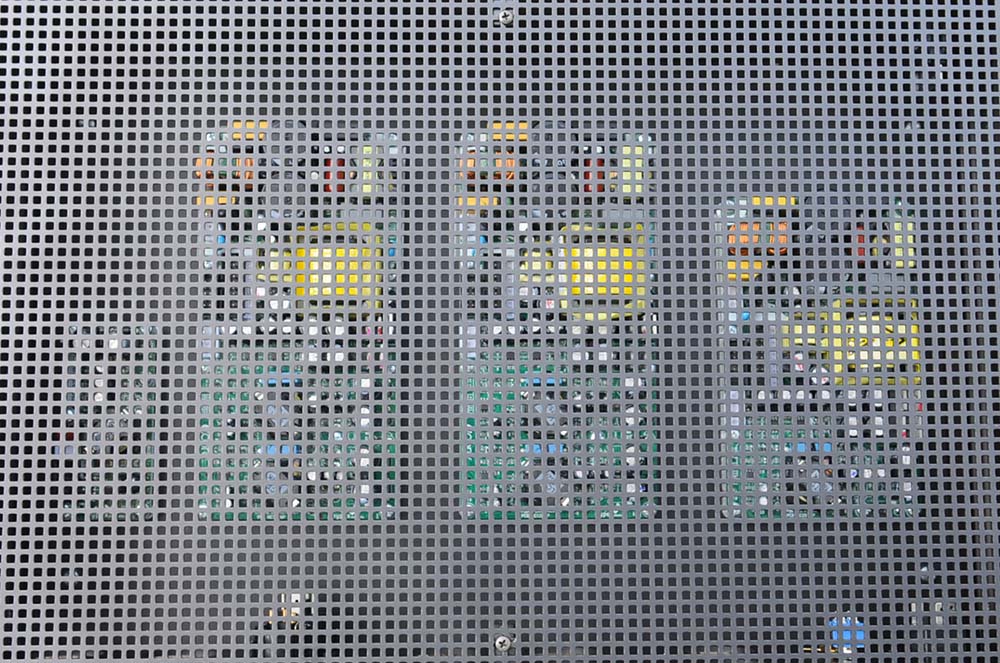 Individual audio devices
Some applications may require an audio device that is not readily available in a needed quality or configuration. e.g. a power amplifier.
Audictive has access to topnotch audio solutions from notable component suppliers. Paired with our own technologies like cable with the unique AudicTex insulation, this forms into very personal audiophile devices tailored to your needs.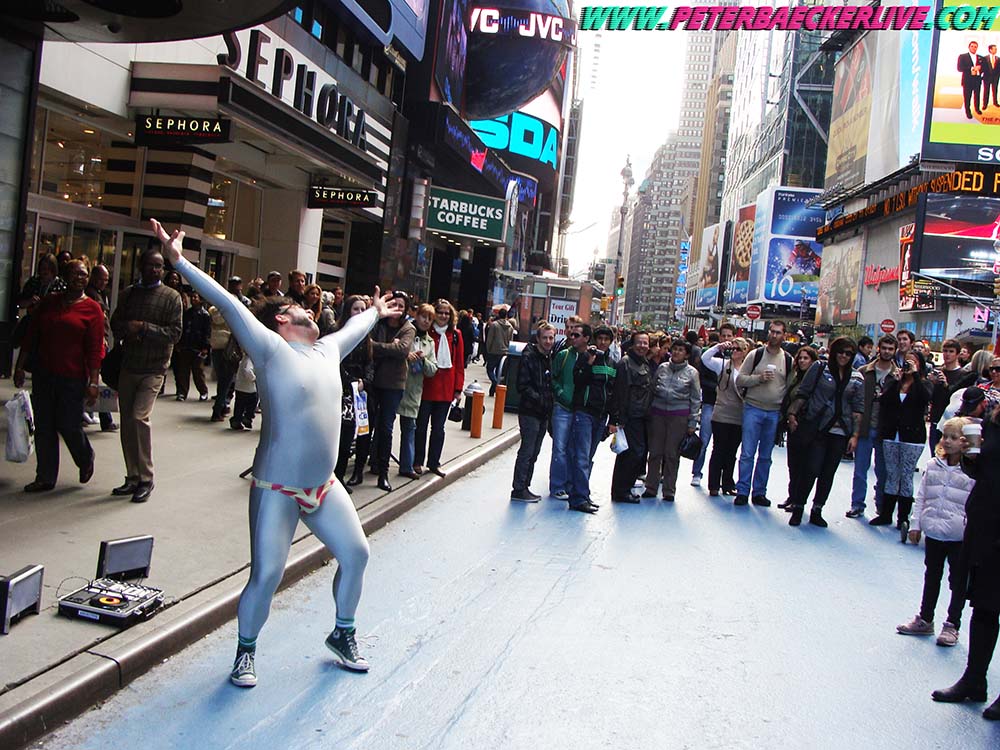 Art & installations
You have an idea for an amazing piece of audio-visual art and need professional support in making it come true?
Audictive accompanies artists on their way to the vernissage – with first class consulting. We are also able to work on-site for needed soldering operations just before the crucial performance.
Audictive helps your artwork achieve the technical quality it deserves to convey your idea in the best possible way!